ALBANY
Alfred E. Smith State Office Building
80 South Swan Street
Albany, New York 12239
*Located at the corner of Washington Avenue and South Swan Street
BUFFALO (State Office Building)
65 Court Street, Main Floor Hearing Room, Part 5
FRANKLIN SQUARE (NASSAU COUNTY) VFW Hall)
68 Lincoln Road, Basement (N6 Bus Route on Hempstead Turnpike)
From the East, take the Southern State Parkway to Exit 16N, Franklin Ave.
From NYC/West, take the Cross Island Parkway SOUTH to the Southern State Parkway EAST. Take exit 15, Franklin Ave., turn left at the 2nd light onto Franklin Ave.
On Franklin Ave., turn RIGHT onto Hempstead Turnpike and go 5 blocks. Turn LEFT onto Lincoln Rd. (7-Eleven on corner). The VFW Hall and parking lot are on the RIGHT.
HAUPPAUGE (Perry Duryea State Office Building)
250 Veterans Memorial Highway
Basement Conference Room
Note: Building sits back off highway. Look for the green sign near the road.
PLEASE NOTE FLOOR CHANGE
NEW YORK CITY
123 William Street, 2nd floor
SYRACUSE (State Office Building)
333 E. Washington Street, Main Floor, Hearing Room A
PLATTSBURGH (PARC Dining Hall - Part of Clinton Community College)
14 Dormitory Drive, Conference Room 1
From Clinton Community College, 136 Clinton Point Dr., Plattsburgh, NY 12901 US:
Start out going west on Clifton Point Dr. (go 0.06 miles),
turn left to stay on Clifton Point Dr. (go 0.08 miles),
turn right to stay on Clifton Point Dr. (go 0.58 miles).
Turn right onto US-9 (go 1.17 miles).
Turn left onto Connecticut Rd (go 0.79 miles).
Turn right onto Idaho Ave (go 0.29 miles).
Take the 1st right onto Dormitory Dr.,

14 DORMITORY DR, PLATTSBURGH, NY 12903 is on the right.


---
Database Company Site Inspections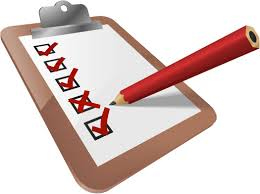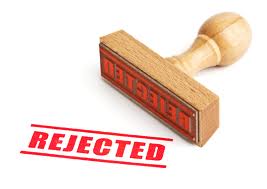 Did you know that many database companies will not
give you an account until you pass a 'site visit'?
They don't tell you what they are looking for, so you can't 'prepare'.

Many visits fail, and usually neither the inspector
nor the database company will not tell why it failed!
It's hard to pass if you are in an office building--
but it is

far harder to pass if your office is at home

.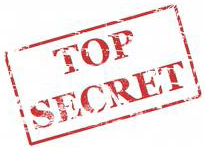 We have the secret list of what they might ask during the site visit--
and what they are secretly looking for!
Ask us to include this secret list, and we will.
---