Important because this can be a source of
lawsuits
against licensed guard companies and their clients.
Including datasheets of:
--What is Sexual Harassment?
--Examples of Sexual Harassment
--Methods to reduce or prevent Sexual Harassment
--What is 'Quid Pro Quo' Sexual Harassment?
--What is 'Hostile Workplace Sexual Harassment'?
--Federal government-issued information about sexual harassment
---and more!
---
Another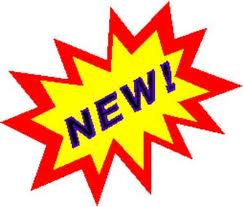 section, 30 pages:


Personnel:
Hiring and Retention of Security Officers
---
Another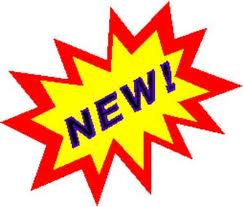 section: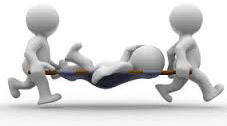 Security Officers and Workplace Injuries


---
We also have

THE books!

We often have in stock extra copies of some or
all of the exact books listed as source material.
Exact same titles. Exact same years. Exact same editions.

Ask us for current availability and current prices on them.
These books do NOT come with our study package.

---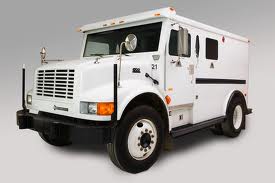 BONUS: now also includes
'armored car company' data too,
as in 2022 DOPL combined the tests.

---