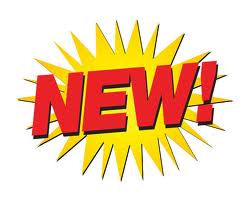 An exciting new Washington test training option!

-by-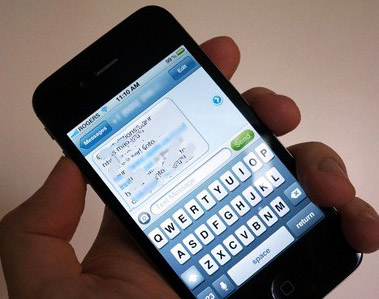 Also available is '

Washington Private Investigator license test study questions: by text

'!

As a supplement to our paper training packages,
a series of key WA PI topic questions and answers can be sent to your own cell phone.
For those who order our packages by mail, this can 'warm them up' while awaiting delivery!
Not BS 'on-line' study or useless multiple-choice questions:
these are WA PI questions with guaranteed-correct answers, sent directly to your phone.
If your phone can't take texts, we can do this 'warm-up' to your e-mail instead.